Southern Indiana Roofing Specialist
Residential Roofing
Putting a new roof on your home is our expertise! You can rest assured that with our experience and knowledge we guarantee you'll get a roof that will last a lifetime.
Remodel
Remodeling a house can make all the difference in the world. Weather it's a small project or a full overhaul we can turn your house into the home you've always dreamed of!
Trusted and Experienced
Coffman Roofing and Construction is a full service residential and commercial roofing contractor serving Bloomington and the greater Monroe county areas. From something as small as a minor water leak to a full roof replacement call Coffman today to find out what over a thousand local residents already know; that you can count on the knowledgeable and experienced A+ rated BBB team at Coffman Construction to give you the peace of mind knowing you've got the best in Southern Indiana making taking care of your home or business.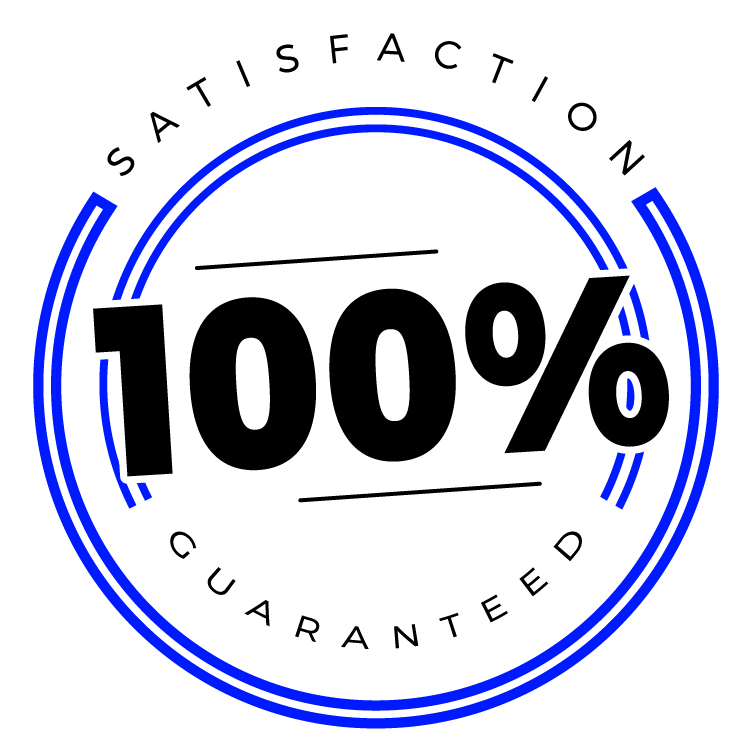 - The best customer service you can find
- Deal directly with the owner of the company
- Fully licensed and insured to meet or exceed all requirements of a top tier service provider in our industry.
- The highest quality roofing products on the market
- Warranty on both products and labor so you can rest assured with peace of mind you'll be taken care should anything happen
"...works quickly, & professionally.."
Dwight is so helpful and friendly. His team works quickly, and professionally . They cleaned up after themselves, always on time and got the jobs done efficiently and in a timely manner! Dwight feels like an old family friend and he is now our go to guy when we need work done!
Ben M
Value
We are committed to providing the best value in Southern Indiana. Having been in business for over 30 years means we have the knowledge and experience to provide you with the best products for your home at the most cost efficient prices. There's no better value than Coffman Roofing and construction.
Timeliness
We are committed to being on time. You can know that working with Coffman Roofing and construction we do everything in our power to meet all the timelines we lay out in our contracts. If inclement weather means we need to postpone we'll get to your roof at the earliest possibility weather permitting.
Communication
We are committed to making sure you are in the know. From the first time we talk until the job is complete we make sure you know what's going on the entire time. If you ever have a question about anything always feel free to reach out a know we'll be there to make sure you feel confident in the process the entire time.